Creating the Point Line was no easy task, but it seemed simple when compared to designing rightful heirs to the legendary larger speakers, starting with the SUPER SEVEN, SEVEN and THIRTY. Not only did we have to find a way to improve upon the original active/passive woofer designs (work that lead to our new Force Balance™ woofer systems), but we also had to find a way to maintain efficiency while replacing the old horn design with something more musical. After 5 years and countless hours, we have exceeded our goals, and even snuck in a SUPER THIRTY while we were at it!
The idea of the Legend Series is simple; look at what made the iconic speakers from the 70's so great, meld that with modern materials and engineering, and create speakers that bring excitement and emotion back to music and movie listening - without breaking the bank!
Like the Point Line, every speaker in the Legend Series is available as a finished speaker, or as one of three kits for DIY customers.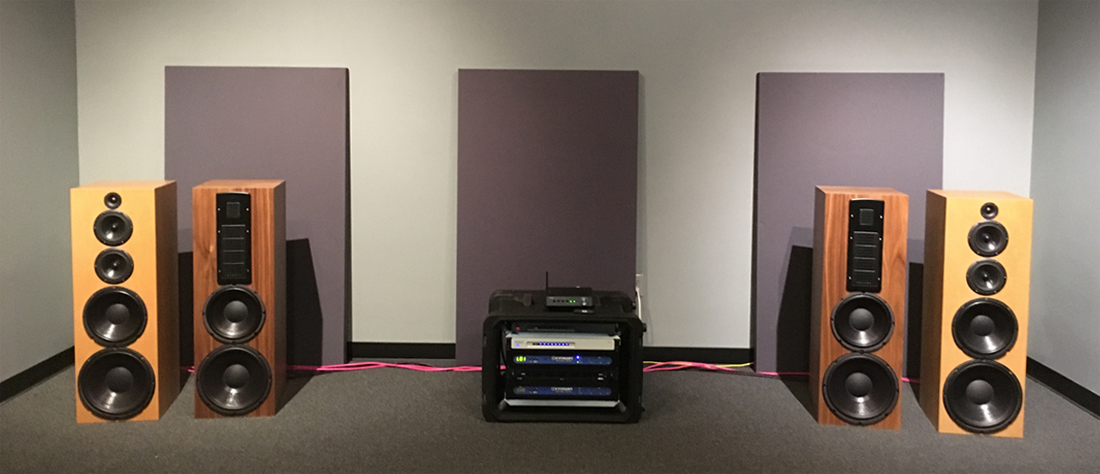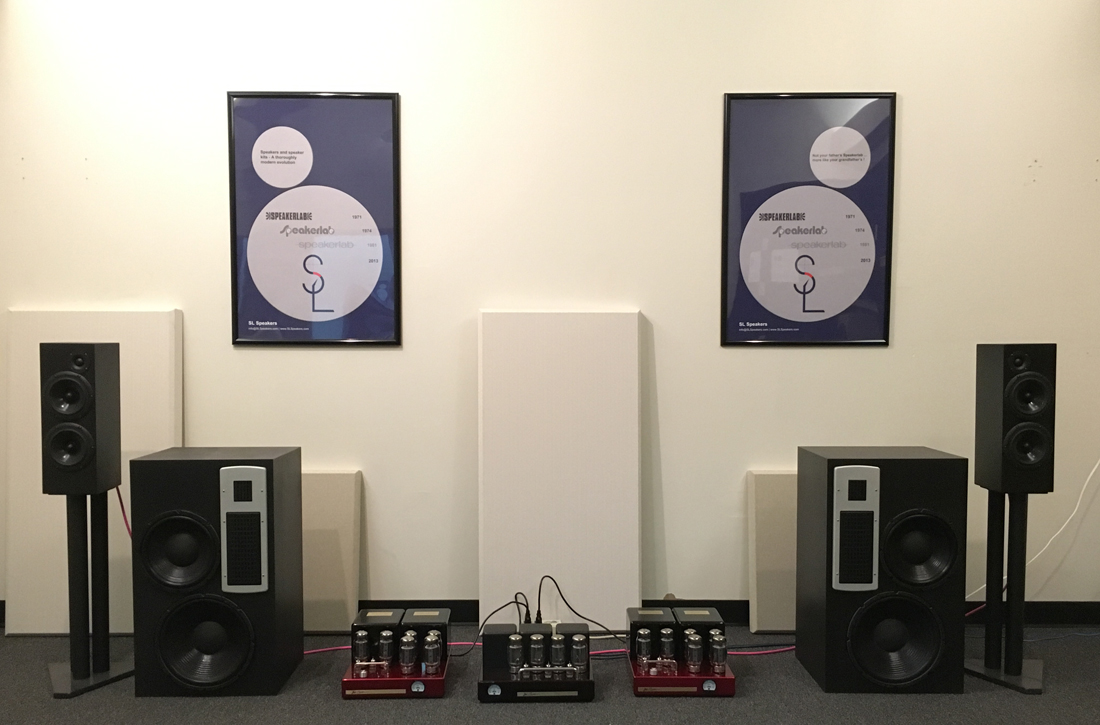 SEVEN
SUPER SEVEN
THIRTY
SUPER THIRTY
We may add more finishes and versions, and can do completely custom work if needed.